Christmas Jewellery Pouches
Pouches decorated with Christmas motifs that are a gift itself. To keep jewels, costume jewellery or small gifts... The pouches are an original and versatile packaging, which can be personalised by adding a card from your establishment. An original and funny option for Christmas.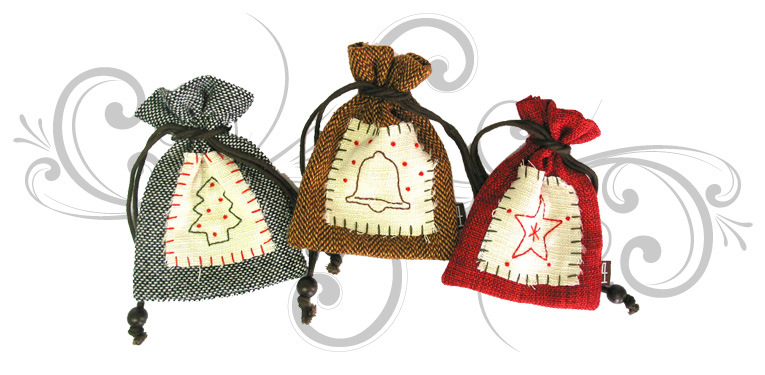 There are 6 products.